Jane by Charlotte
1h 28m
•
Documentary, Music
•
2021
Charlotte Gainsbourg makes her directorial debut with this quietly revelatory portrait of her mother, Jane Birkin, offering tender insights into their relationship.
Gainsbourg (Jacky in the Kingdom of Women, MIFF 2014; Melancholia, MIFF 2011) remains a darling of the contemporary arthouse circuit, while Birkin – a celebrated singer, actor and fashion icon – has herself directed a documentary about her husband Serge Gainsbourg (Souvenirs of Serge, MIFF 2012) and been the subject of a film, Agnès Varda's Jane B. par Agnès V. (1988). Now, the younger Gainsbourg follows in Birkin's footsteps, trailing her mother on tour from Japan to New York, and from her Brittany coastal retreat to the Paris apartment they once shared with Serge, which has lain untouched since his death in 1991.
Premiering at Cannes in 2021, this intimately contemplative film is less a strict documentary than a visual diary of feeling, as Gainsbourg – who also stars in The Passengers of the Night, screening at this year's MIFF – lets the camera roll and waits for meaningful moments to emerge. There's both warmth and shyness in the memories shared by these two charismatic women, but between them there is also a disarming affection. In exploring Birkin's life in this meditative way, Gainsbourg provokes us to consider ageing, insecurity, fame and loss, as well as the complicated humanity of parents as people.
"Decidedly personal … No one else could have elicited these responses from the songstress other than her own daughter." – Los Angeles Times

THE MUSIC ON FILM STRAND IS PRESENTED BY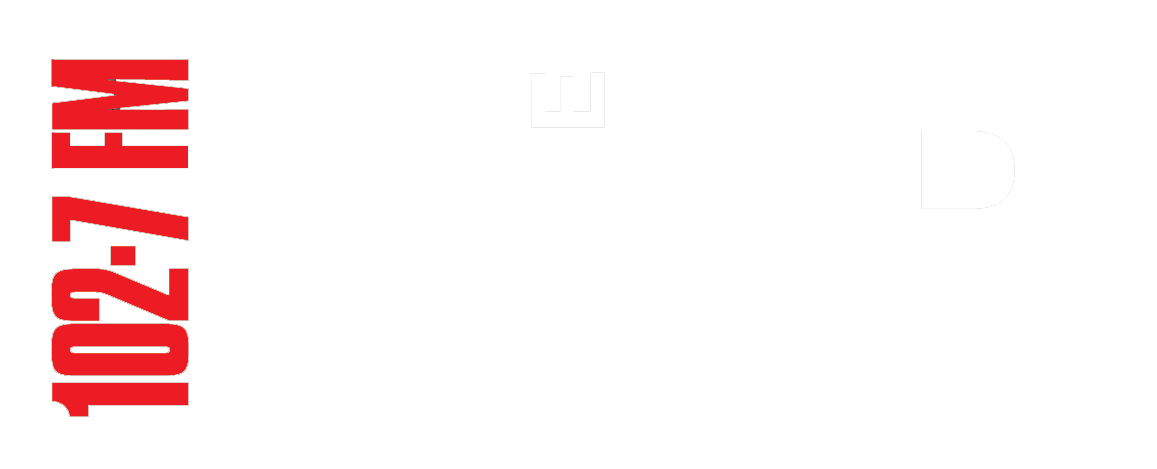 Languages
French, with English subtitles